A police informant who was raped twice while on an undercover drug buy in Louisiana is suing her handlers for failing to monitor her in real time, which she claims allowed the rapes to occur.
The lawsuit claims that Rapides Parish sheriff's deputies "coerced" the woman into working as a confidential informant after she was arrested on felony drug charges and failed to keep their promise to protect her if a purchase went bad.
The rapes took place in January 2021, and the alleged perpetrator, Antonio D. Jones, was convicted in November 2022. He was given a ten-year prison sentence.
Jones forced the woman to perform oral sex twice while she was wearing a hidden camera. He allegedly paused at one point to conduct a separate drug deal.
Deputies waiting nearby were concerned that the woman had been in the Alexandria stash house where the rape occurred for too long, with one considering going in before deciding to let the undercover deal "play out."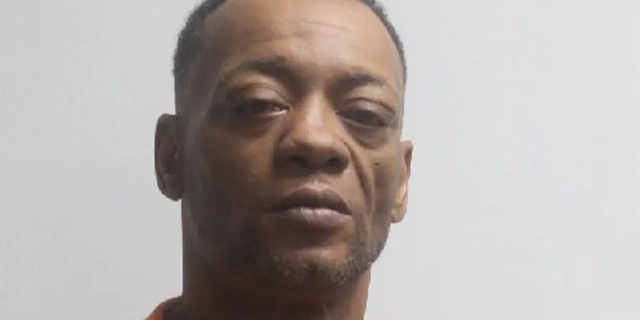 Lt. Mark Parker, the operation's ranking official, told The Associated Press last year that the sheriff's office didn't start using equipment capable of monitoring in real time until after the woman's rape and frequently sent informants into stings with no recording equipment at all.
"We've always done it this way," Parker said. "She was an addict and we just used her as an informant like we've done a million times before. Looking back, it's easy to say, 'What if?'"
source:summarybio.com