An 11-year-old boy was killed in a quad bike crash in the Highlands.
Police Scotland said emergency services were called to the scene near Durness, Sutherland, around 16:20 on Tuesday.
According to a police spokeswoman, the boy died at the scene and officers' investigations are ongoing.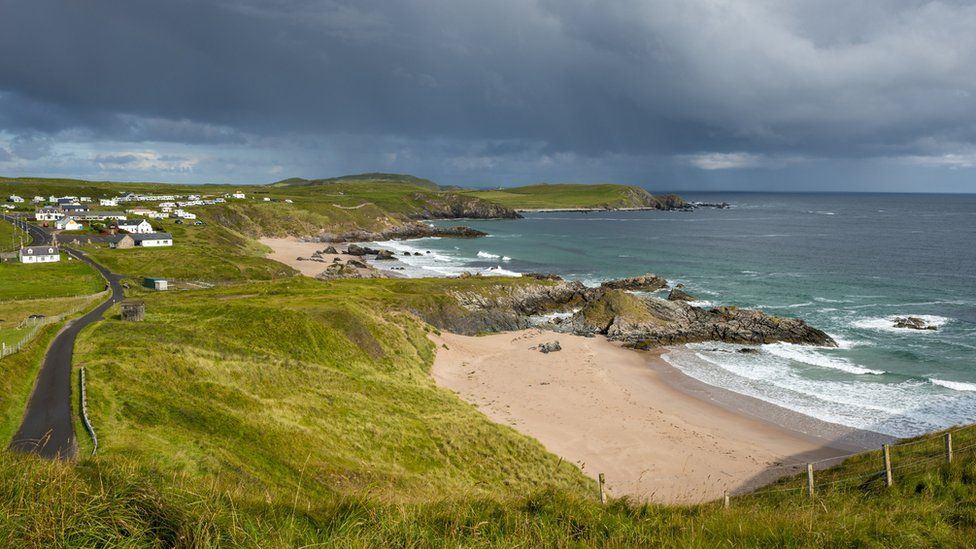 Hugh Morrison, a local Highland councillor, said the community's thoughts were with the boy's family.
He said: "Durness has been a very sad place over the last day, and it has been extremely difficult for the family involved."
source:summarybio.com