Andrew Graham Beshear is an American attorney and politician who has served as the 63rd governor of Kentucky since December 2019. A member of the Democratic Party, he is the son of the 61st governor of Kentucky, Steve Beshear.
Beshear was elected attorney general of Kentucky in 2015. As attorney general, he sued Governor Matt Bevin several times over issues such as pensions.
He then challenged and defeated Bevin by 0.4% of the vote in the 2019 gubernatorial election. Beshear and Lieutenant Governor Jacqueline Coleman are Kentucky's only Democratic statewide elected officials.
Who is Andy Beshear's Wife Britainy Beshear? Biography, Age
Britainy Beshear is the wife of American attorney and politician, Andy Beshear. Beshear and his wife Britainy are members of the Christian Church (Disciples of Christ) and serve as deacons. They have two children.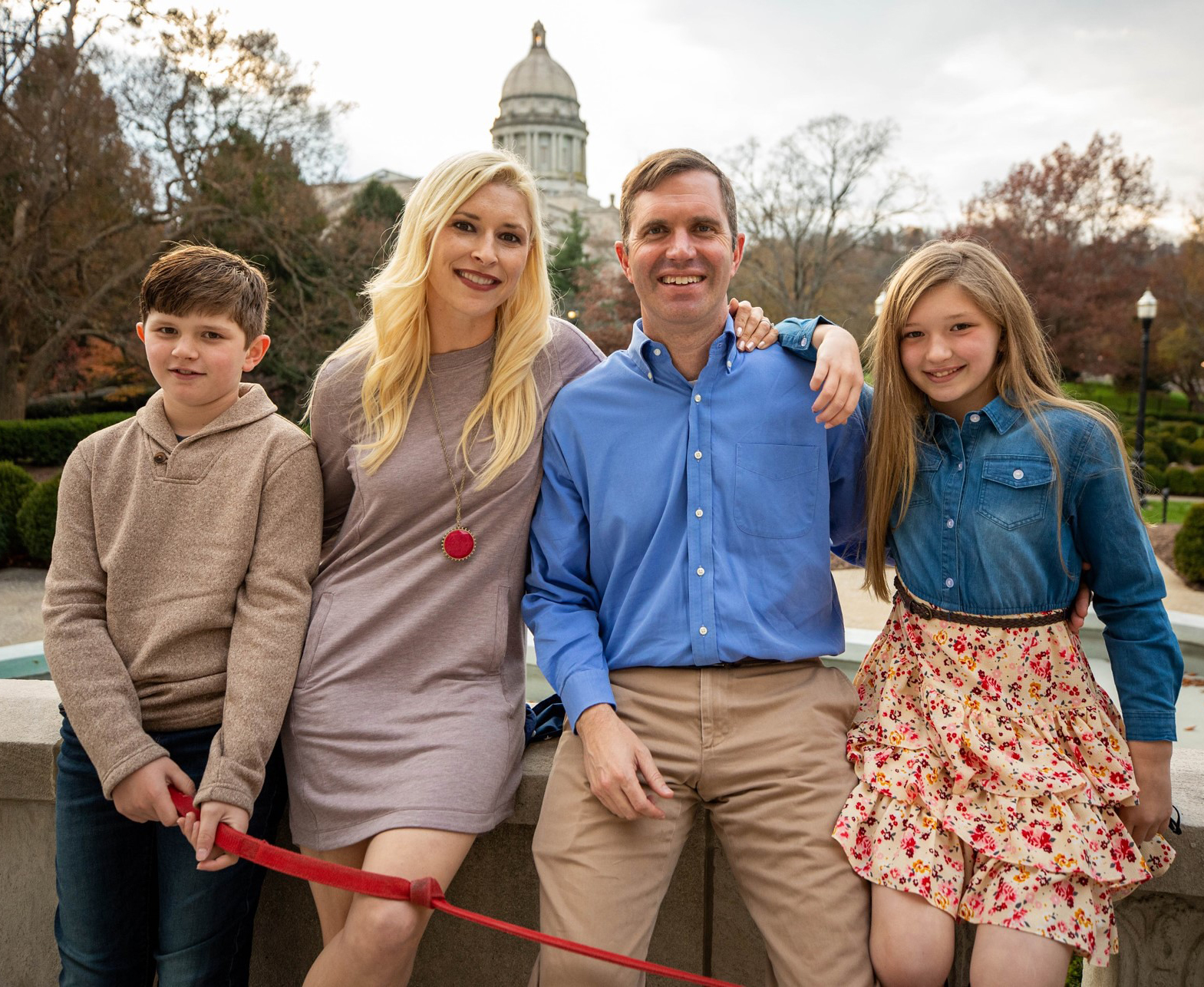 First Lady Britainy Beshear has a long history of community service and advocacy for Kentucky's most vulnerable children.
From 2013 to 2019, First Lady Beshear served on the board of directors of Mayhurst, an organization that offers assistance and hope to abused and neglected young women and girls.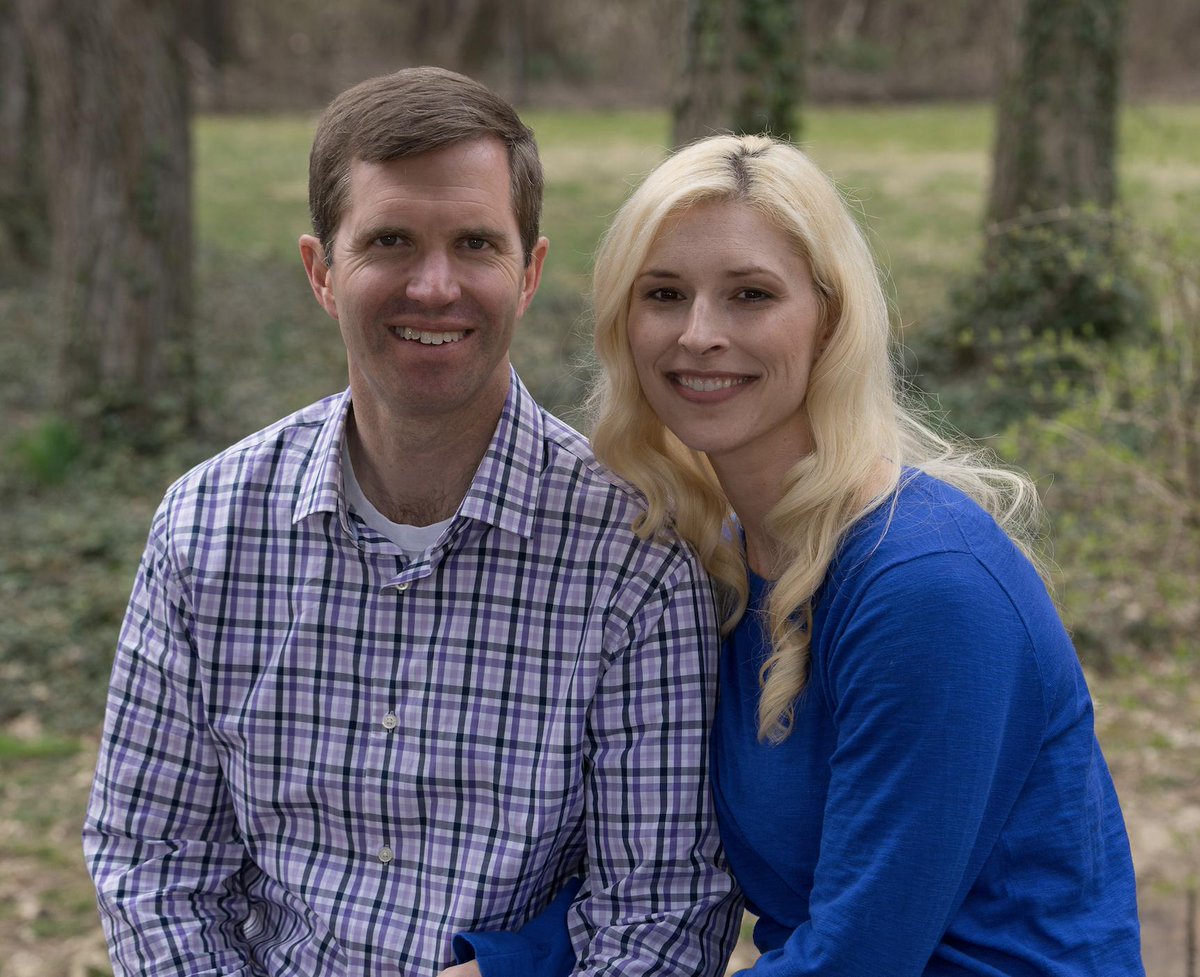 She is a Family Scholar House volunteer who works closely with the staff and clients to break the cycle of poverty and empower single parents.
source:summarybio.com