Who is Cecilie Fjellhøy?
Simon Leviev rose to prominence after it was revealed that he duped women he met on Tinder into handing over their money.
Cecilie Fjelly, who appears in the Netflix documentary The Tinder Swindler, was one of the fraudster's victims.
Cecilie Fjelly was born on the 10th of February, 1989. Cecilie is a Norwegian user experience designer.
She is a senior UX designer for the software development firm Sopra Steria.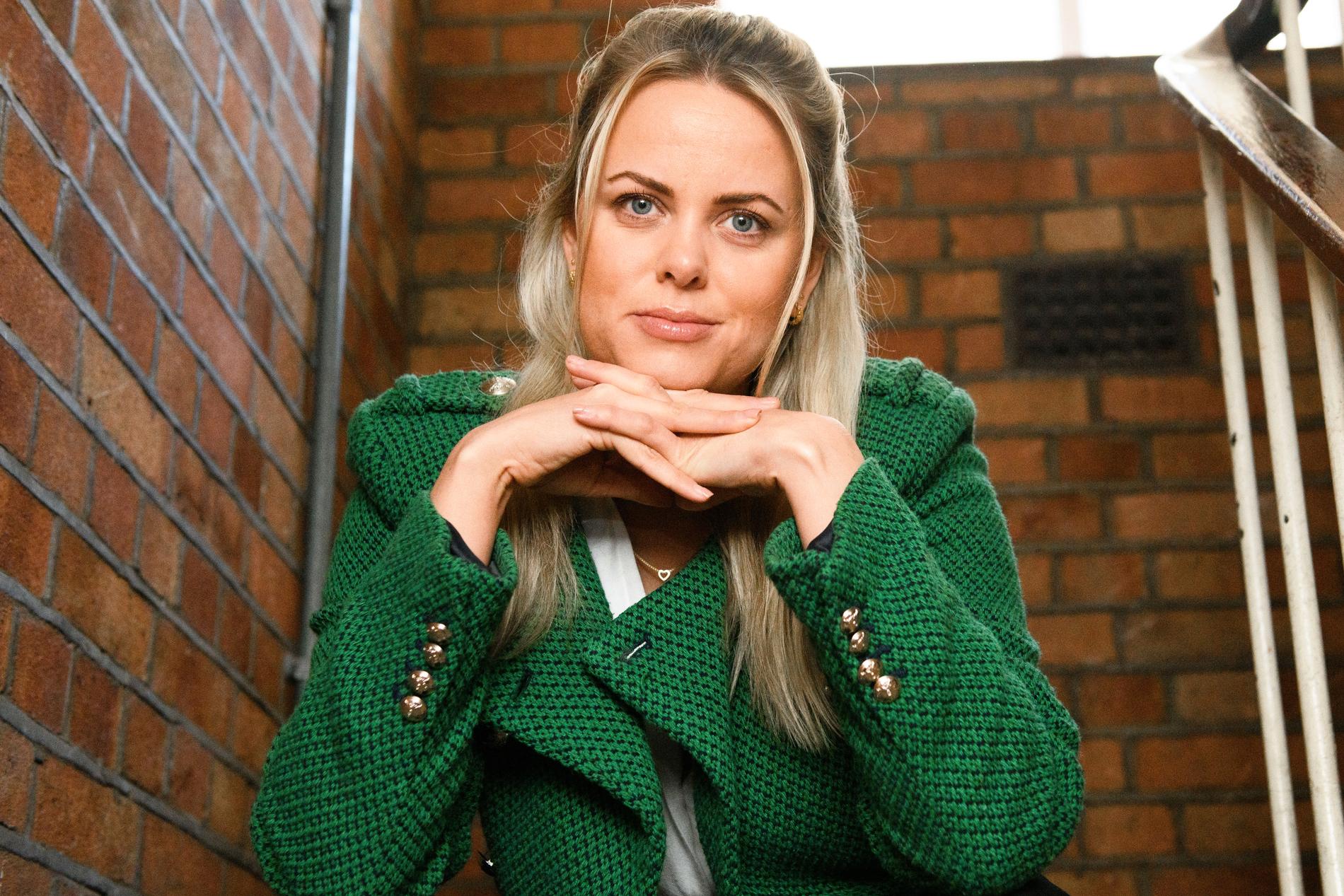 Cecile also founded and now runs the action: reaction foundation, which assists victims of fraud.
What happened between Cecilie Fjellhøy and Simon Leviev?
Cecile met Leviev for the first time on Tinder in January 2018.
She had only recently moved to London when she found herself dating a globe-trotting millionaire businessman.
Despite hundreds of red roses and lots of ostensible love and attention, Leviev defrauded her of £185,000 in the 13 weeks following their first date.
She told her story to the Norwegian newspaper VG in 2018, and it was later used in the Netflix documentary The Tinder Swindler.
What has Cecilie Fjellhøy said on the Tinder Swindler?
"I didn't have a big friendship circle, and he gave me the attention I needed," Cecile said about meeting Leviev in The Tinder Swindler.
She described feeling suicidal after discovering his scheme and nearly crashing her car.
She stated in the documentary that she was single and still looking for love on the app.
Where is Cecilie Fjellhøy now?
Cecilie is now hoping to find real love, by appearing on Celebs Go Dating 2022.
Speaking to BBC's Newsbeat, she said: "I don't feel like a celeb, I don't want people to think that I look at myself as a celeb.
"But I really appreciate that my face is actually known around the world," she tells Newsbeat.
"And I'm blessed that I'm able to do Celebs Go Dating and show a different side to me."
Surprisingly, Cecilie revealed she is even back on Tinder, she said: "I never looked at Tinder as the one to be blamed for what happened to me because I met him in real life.
"But I think I went a bit too quick back on the apps."
source:summarybio.com