Who is Issei Sagawa?
Issei Sagawa also known as Pang or The Kobe Cannibal, was a Japanese murderer, cannibal, and necrophile known for the killing of Renée Hartevelt in Paris in 1981.
Sagawa murdered Hartevelt then mutilated, cannibalized, and performed necrophilia on her corpse over several days.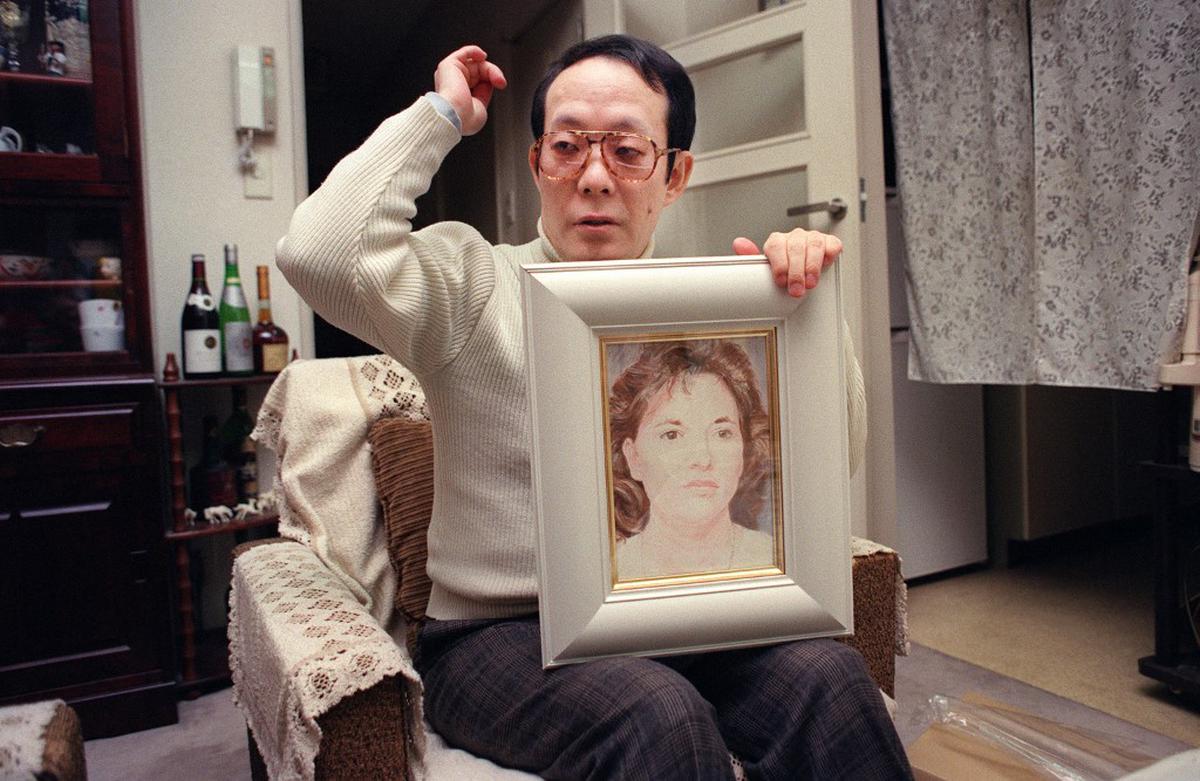 Issei Sagawa, the infamous Japanese cannibal who murdered and ate a Dutch student in 1981, has died.
According to his younger brother, Sagawa died of pneumonia in late November and had a private funeral with only his relatives.
He brutally murdered, raped, and consumed Dutch student Renee Hartevelt after luring her to his Paris apartment in 1981.
In 1986, a legal loophole allowed him to walk free from French prison, and he became a celebrity and porn star in his own country after the disturbing crimes.
source:summarybio.com